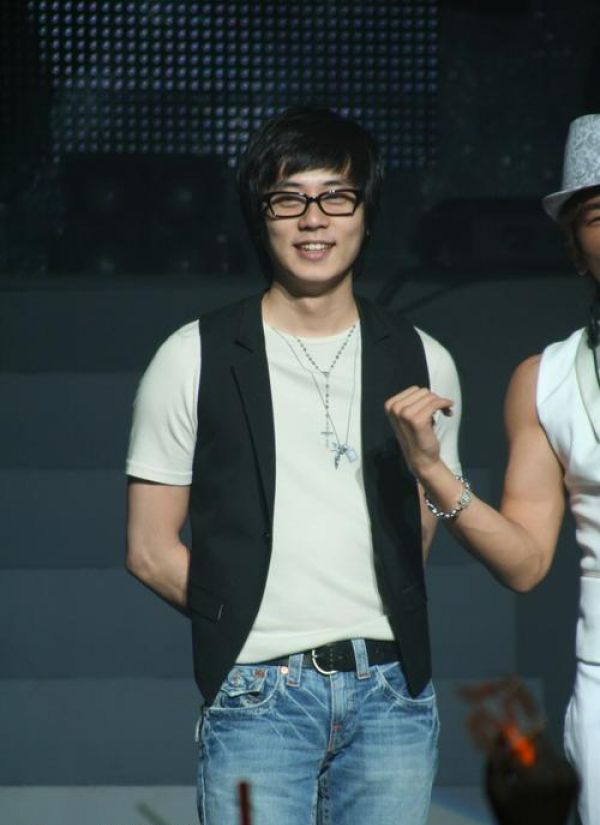 Shinhwa member Andy will release his first solo album early next year. Andy recently began recording his first solo album, which is scheduled for release in January next year. The popular boy band member said his goal was to show his fans "a completely different side of Andy."
Prior to his album release, Andy plans to introduce the title song on the Internet in the form of a digital single. An official at his management agency said that the song captures the atmosphere of the winter season after the first snow has fallen. The official added that the upbeat song fits well with Andy's cute boyish image.
Recently, the singer also made his debut as a musical actor by taking on the lead role of Jang Jae-hyuk in 'Music in My Heart.'
After wrapping up his musical performance on December 2, Andy will take part in the Shinhwa Asia Tour in Japan and China.
Source: Kbs
*credits to:
http://www.asianbite.com/default.asp?Display=1232